Conan Doyle's Mystery Cases
Conan Doyle didn't just write about mysteries.  In two, real-life instances he served as the detective.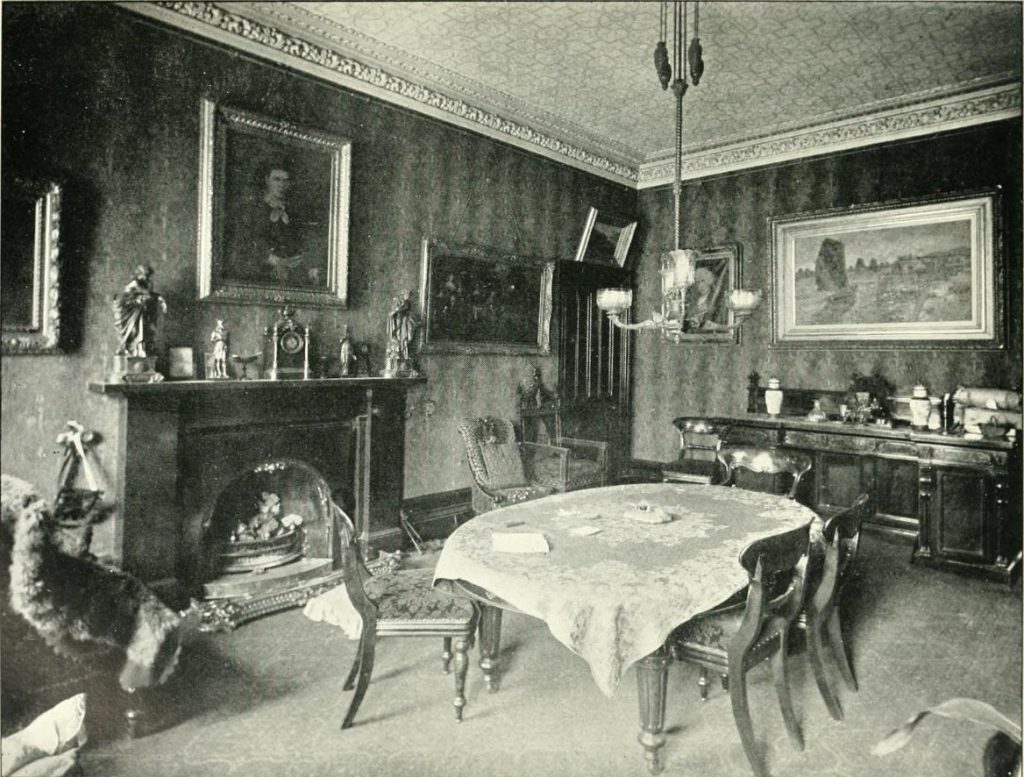 When William Gordon was released from Peterhead Prison he smuggled out a message from fellow prisoner, Oscar Slater. The message, written on waterproof paper and hidden under Gordon's tongue, was a plea for help. It was to be delivered to none other than Sir Arthur Conan Doyle.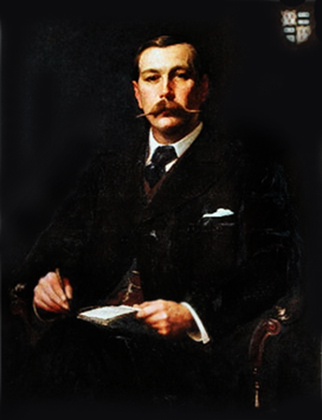 It was a moment straight out of a Sherlock Holmes novel. In January of 1907 Conan Doyle walked into the lobby of a hotel. He was late for an appointment with a man who was trying to clear his name. As Conan Doyle entered the lobby he spotted George Edalji. In a flash Conan Doyle...