Sherlockian Book Reviews
Do you have a book that you'd like to submit for review?  Contact us to learn more.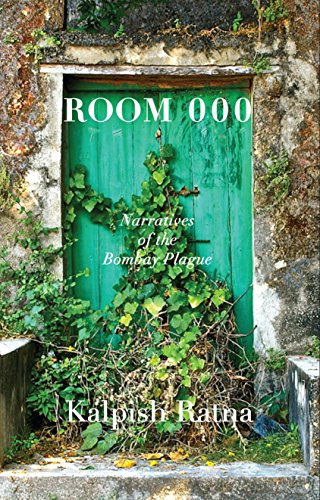 In 1896 a plague epidemic struck the city of Mumbai. 1,900 people died every week from the illness. Room 000 is like a Victorian CSI novel that describes the hunt for a cure.