Conan Doyle's Other Work of Fiction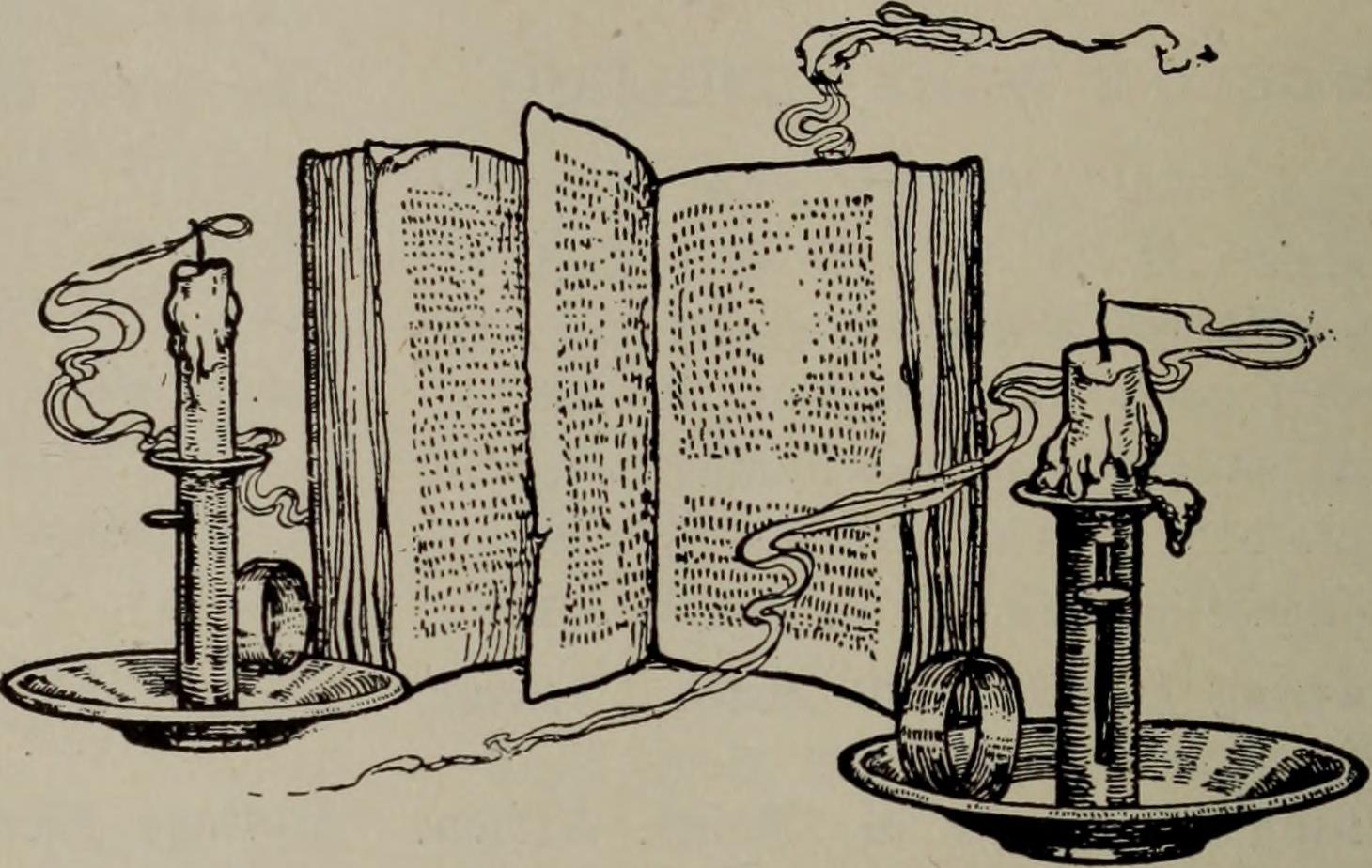 Sir Arthur Conan Doyle Book List
While Sir Arthur Conan Doyle is best known as the creator of Sherlock Holmes, he wrote many novels and short stories that did not include the famous detective.  Those titles include:
The Adventures of Gerard
Beyond the City
Danger! and Other Stories
The Doings of Raffles Haw
A Duet with an Occasional Chorus
The Exploits of Brigadier Gerard
The Fate of the Evangeline
The Firm of Girdlestone
The Great Shadow
The Green Flag and Other Stories of War and Sport
The Heiress of Glenmahowley
J. Habakuk Jephson's Statement
The Land of Mist
The Last Galley
The Lost World
The Man from Archangel
The Maracot Deep and Other Stories
Micah Clark
The Mystery of Cloomber
Our Derby Sweepstakes
The Parasite
The Poison Belt
The Recollections of Captain Wilkie
The Refugees: A Tale of Two Continents
The Retirement of Signor Lambert
Rodney Stone
Round the Fire Stories
Round the Red Lamp
Behind the Times
The Case of Lady Sannox
The Curse of Eve
The Doctors of Hoyland
A False Start
His First Operation
The Los Amigos Fiasco
Lot No. 249
A Medical Document
A Physiologist's Wife
A Question of Diplomacy
A Straggler of '15
The Surgeon Talks
Sweethearts
The Third Generation
Selecting a Ghost
Sir Nigel
The Stark Munro Letters
The Tragedy of the Korosko
Uncle Bernac
Uncle Jeremy's Household
The White Company
Many of these titles by Conan Doyle are still available today.
You might also be interested in the complete list of Sherlock Holmes fiction.